Simple, adaptable and cheap, it allows the coupling of components through right angle couplers.
The characteristics of the system are:
Steel: S235JR
Coupler: Pressed, high resistance steel, tropicalized
Tube: painted and galvanized, available in different length
Diameter: 48.3mm x 3.20mm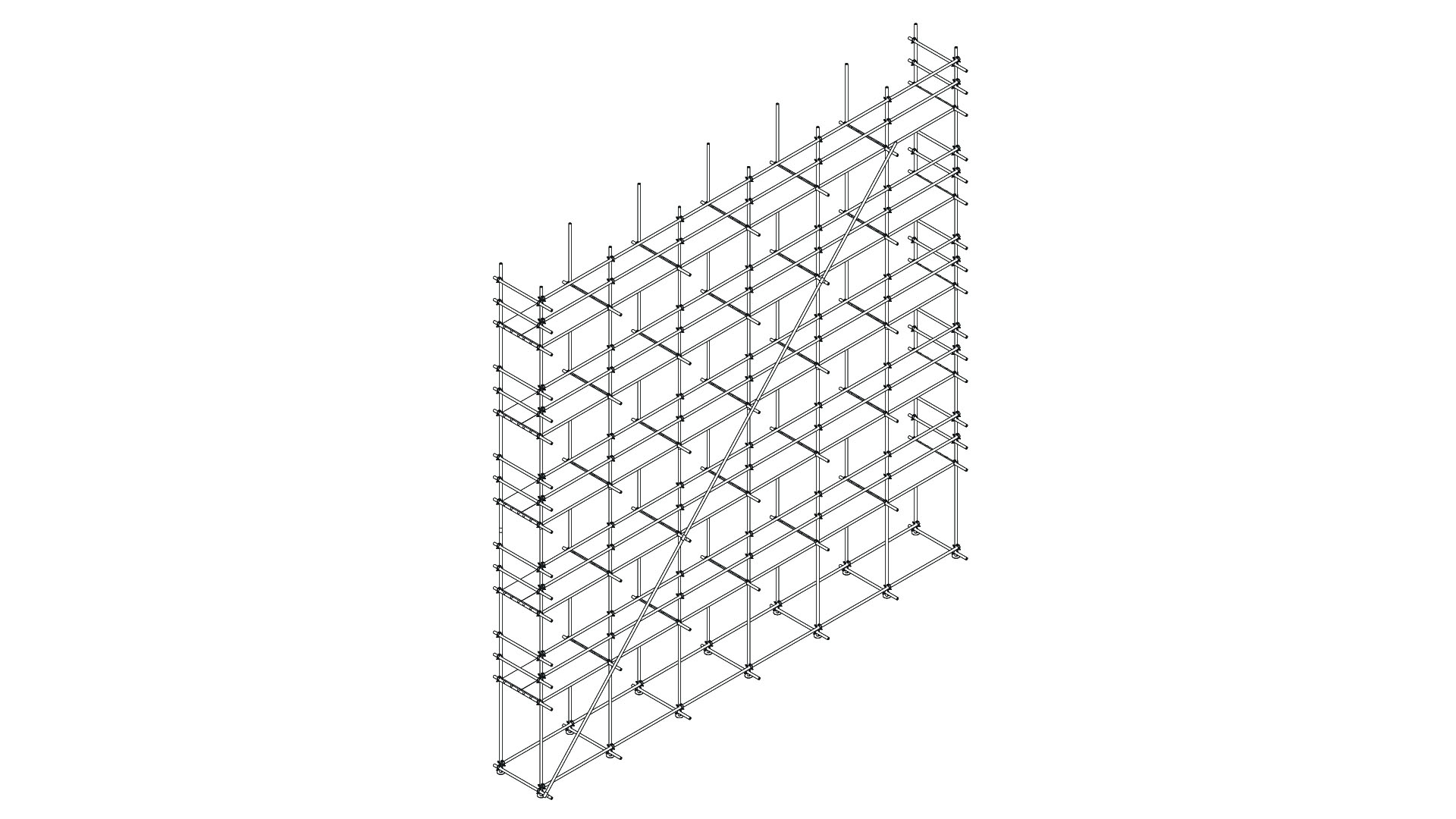 This scaffolding can be used in civil engineering and industrial one, with solutions accepted by Ministry Authorizations: restoration of buildings, shoring and reinforcement structures, maintenance and restoration of particularly complex or extremely deteriorated architectural works.
The scaffolding with tube and coupler is the best solution for construction or maintenance works, matching economic convenience, safety and quality, in compliance with regulation in force.