CONDOR Afrique

Opportunity
Having a branch in Sfax paved the way for Condor to grow bigger in the African continent.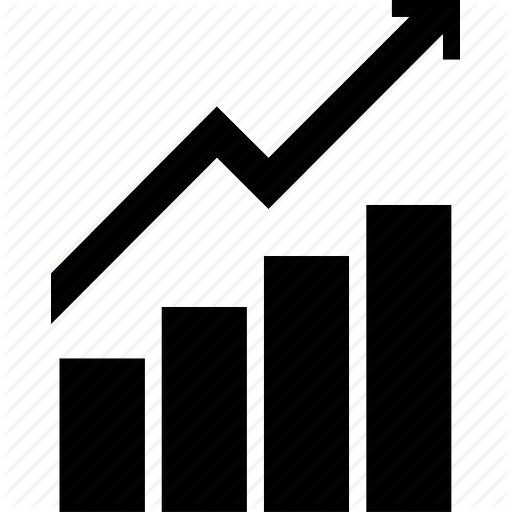 Growth
The quality of our products and the high standard of our service allow us to deliver projects of any size in the residential, industrial, civil, infrastructural and Oil & Gas fields

Stability
Condor has been in business all over Africa since 2010. Several projects featured key, leading-edge equipment such as scaffolding and formwork systems.

Training and Safety
Training courses regularly held by Condor technicians with the support of professionals and external institutions focused on safety at work.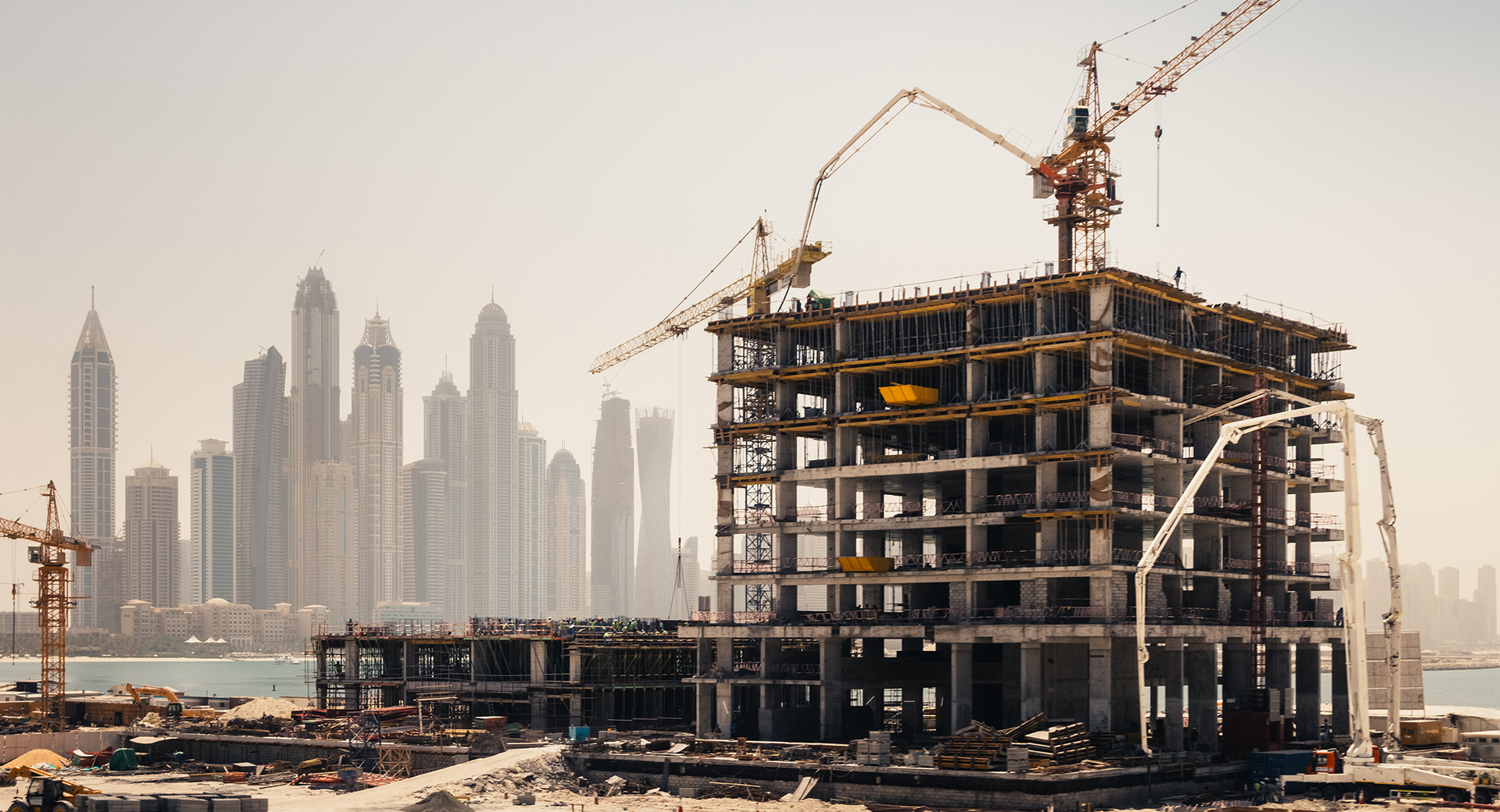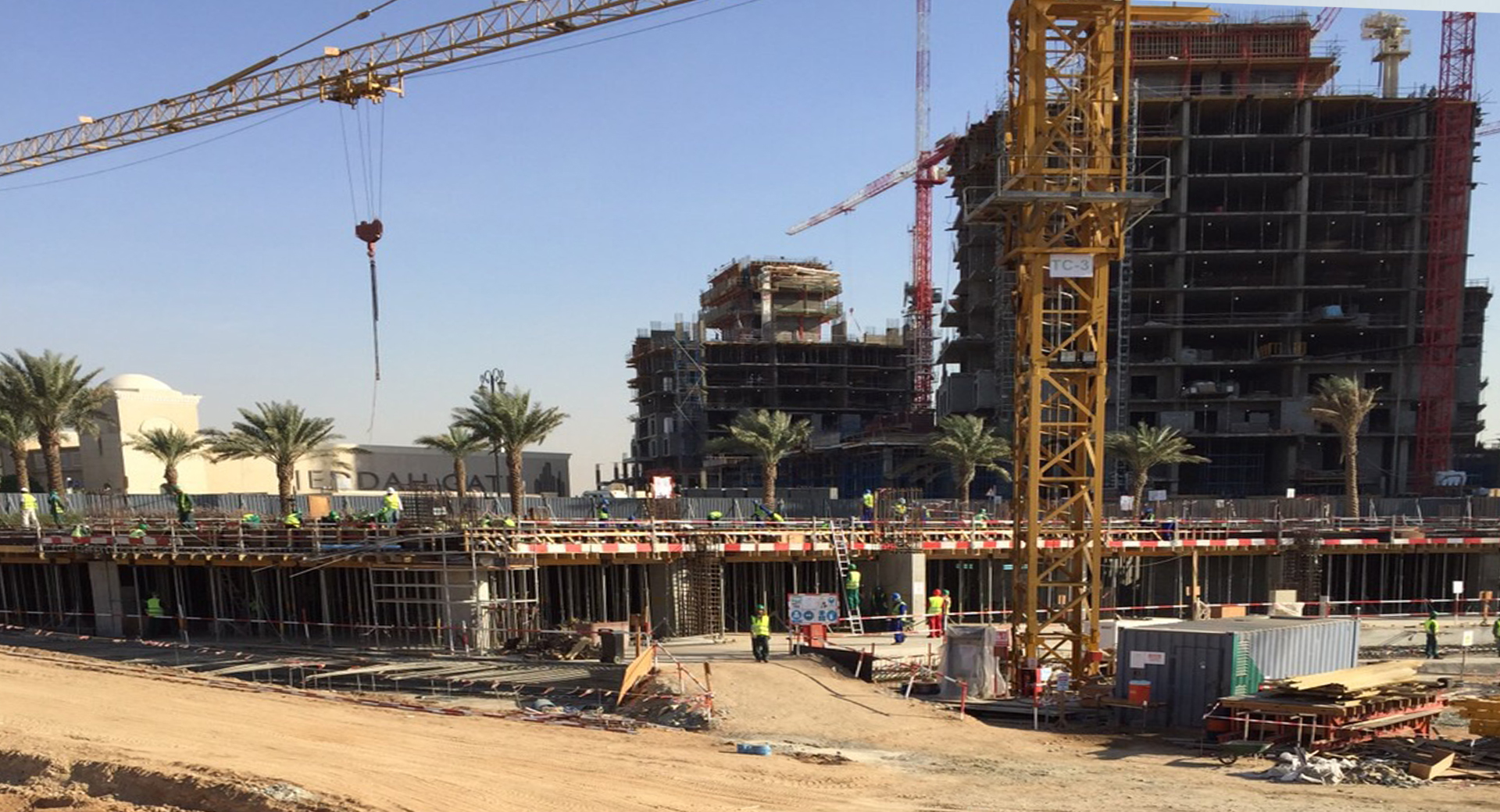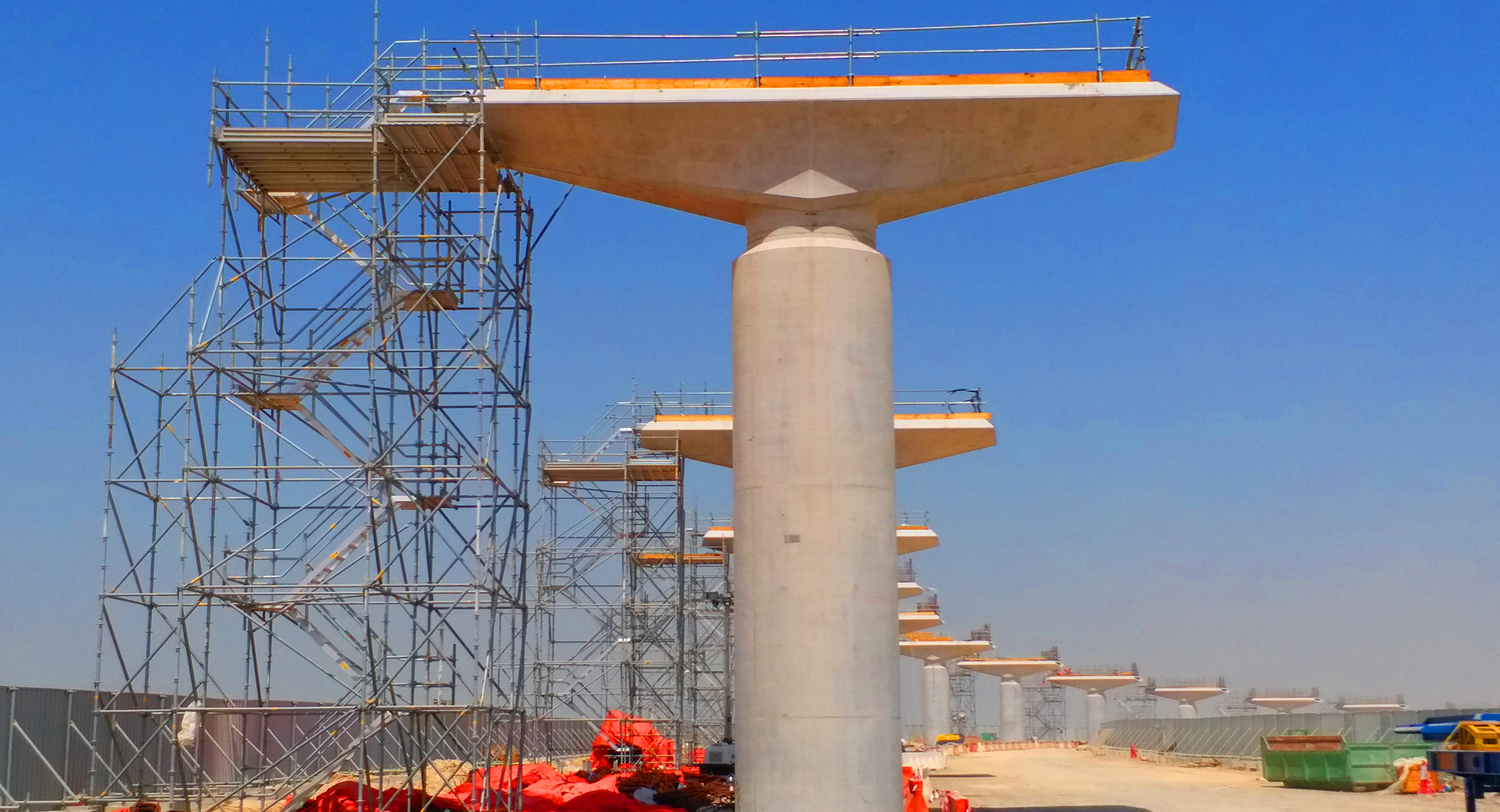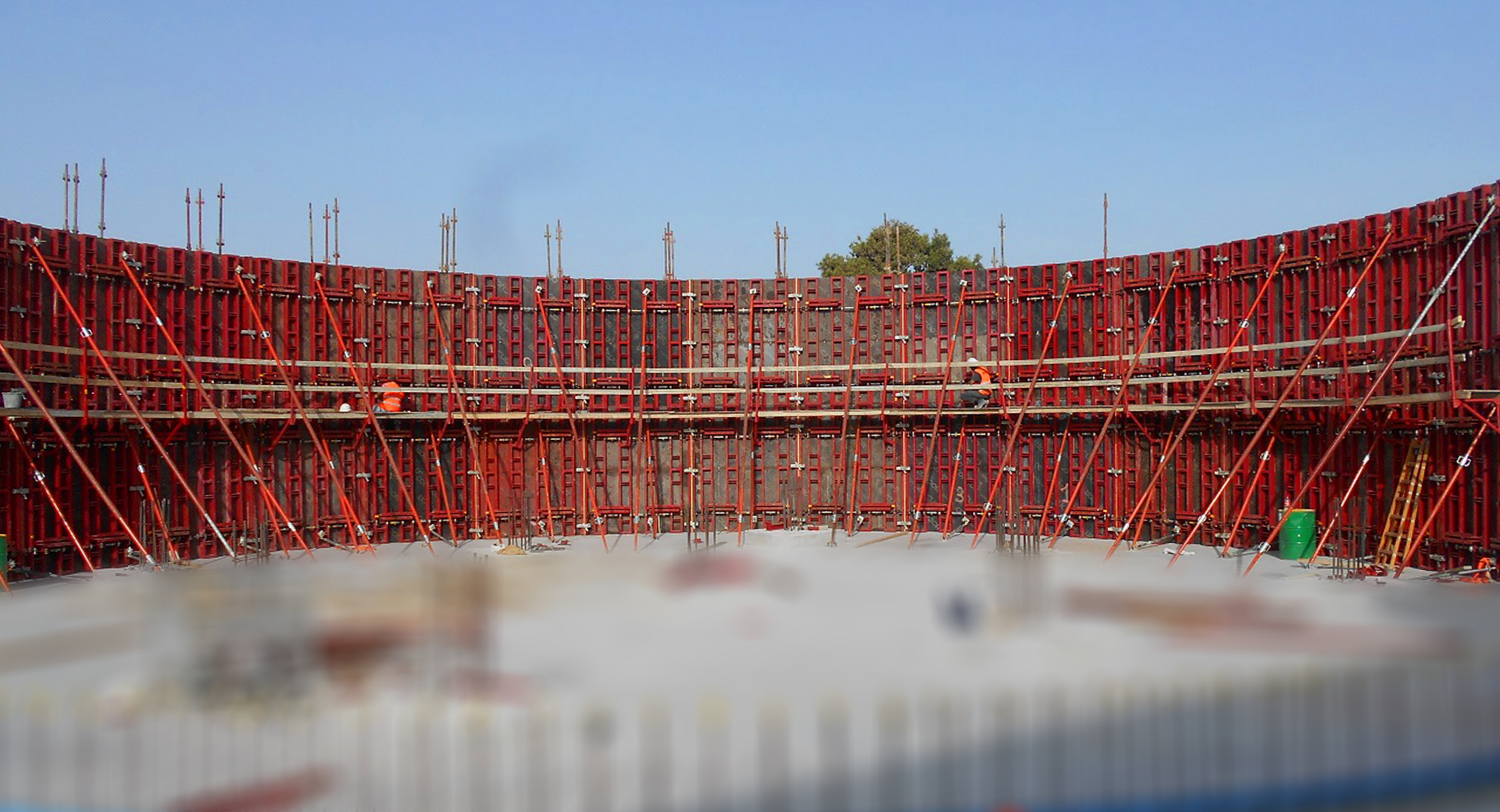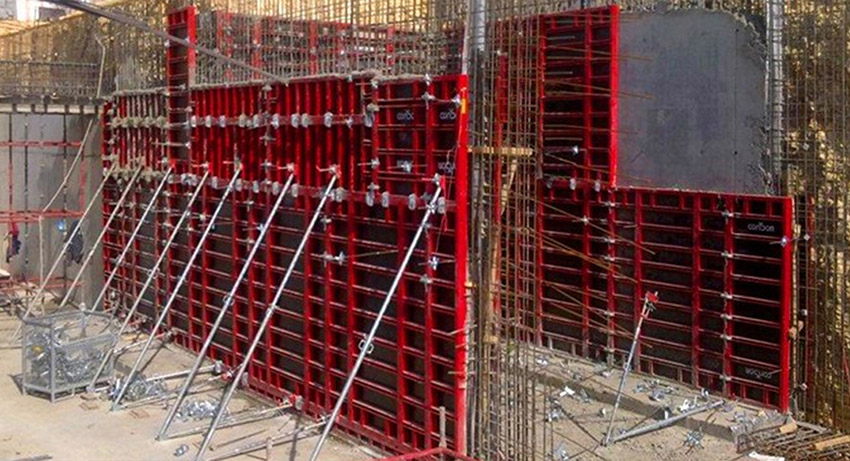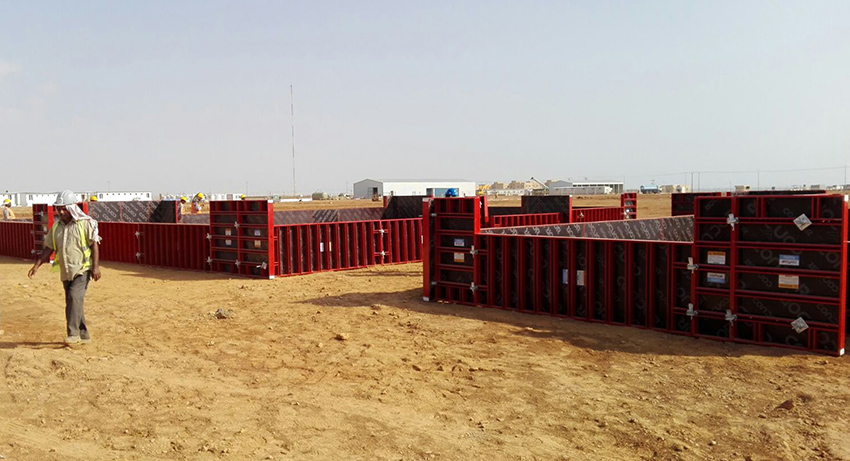 Condor business is being taken to the next level, fast-growing over sub-Saharan Africa markets. The main goals are: reinforce the company position in the overall African market; better closely follow major projects in the area; provide ongoing support to local clients; devote more and more attention to pre- and post-sales service. This is CONDOR second branch location in addition to Dubai. As favourably-located, the Sfax-Tunisia branch has proved to be a successful 10-year business all along.