CONDOR Gulf DWC LLC

Opportunity
The presence of a branch in Dubai represents a milestone in the growing process of our brand in the Middle East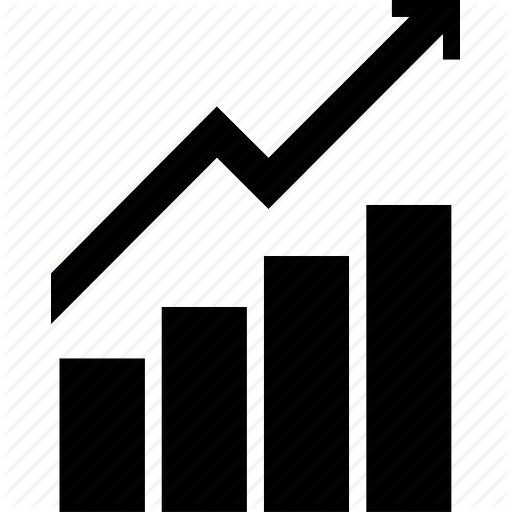 Growth
The quality of our products and the high standard of our service allow us to deliver projects of any size in the residential, industrial, civil, infrastructural and Oil & Gas fields

Stability
Condor has for long been active in the Middle East. State-of-the-art formwork and scaffolding are the key elements in a number of projects in Dubai.

Training and Safety
Training courses regularly held by Condor technicians with the support of professionals and external institutions focused on safety at work.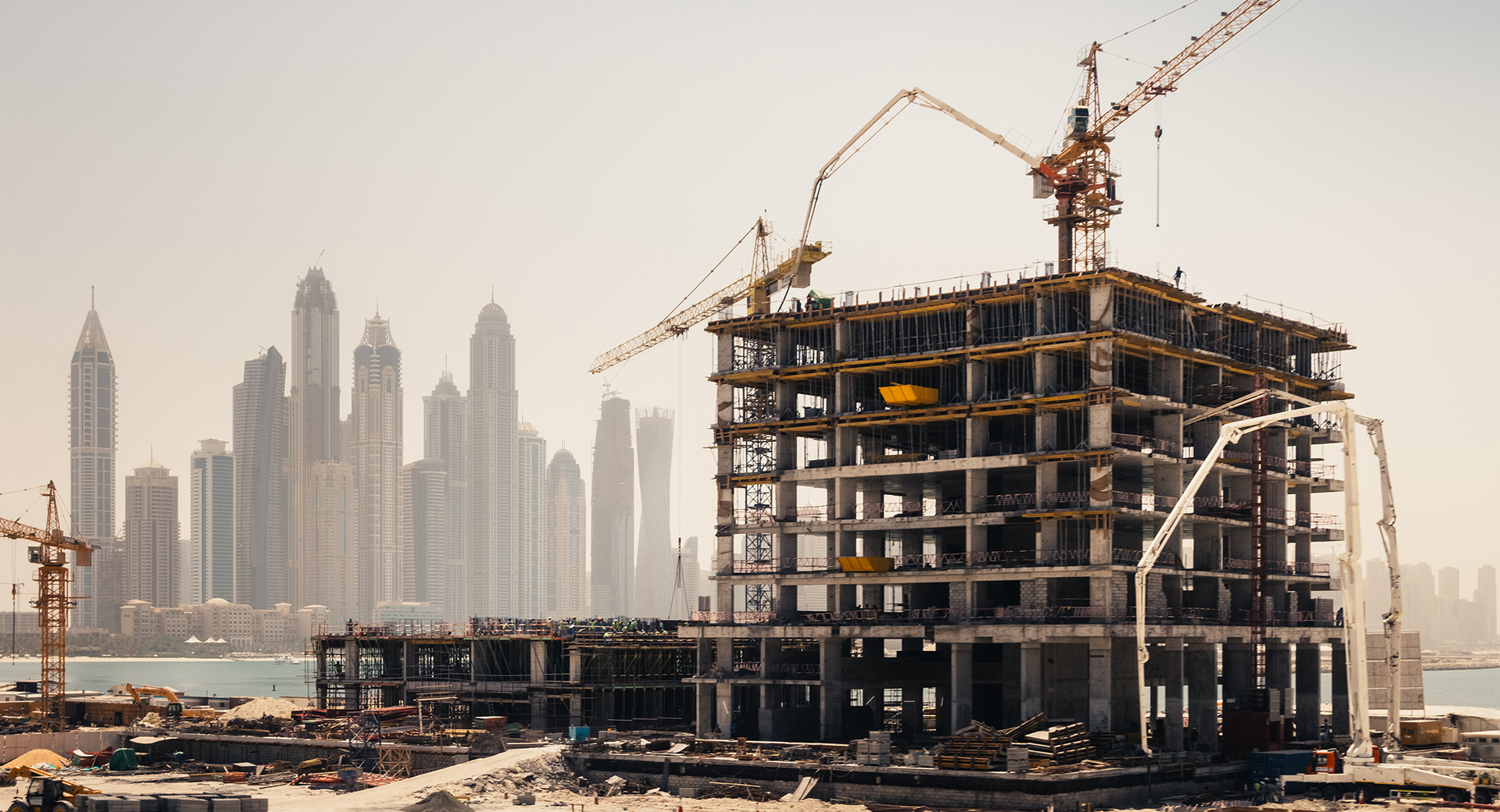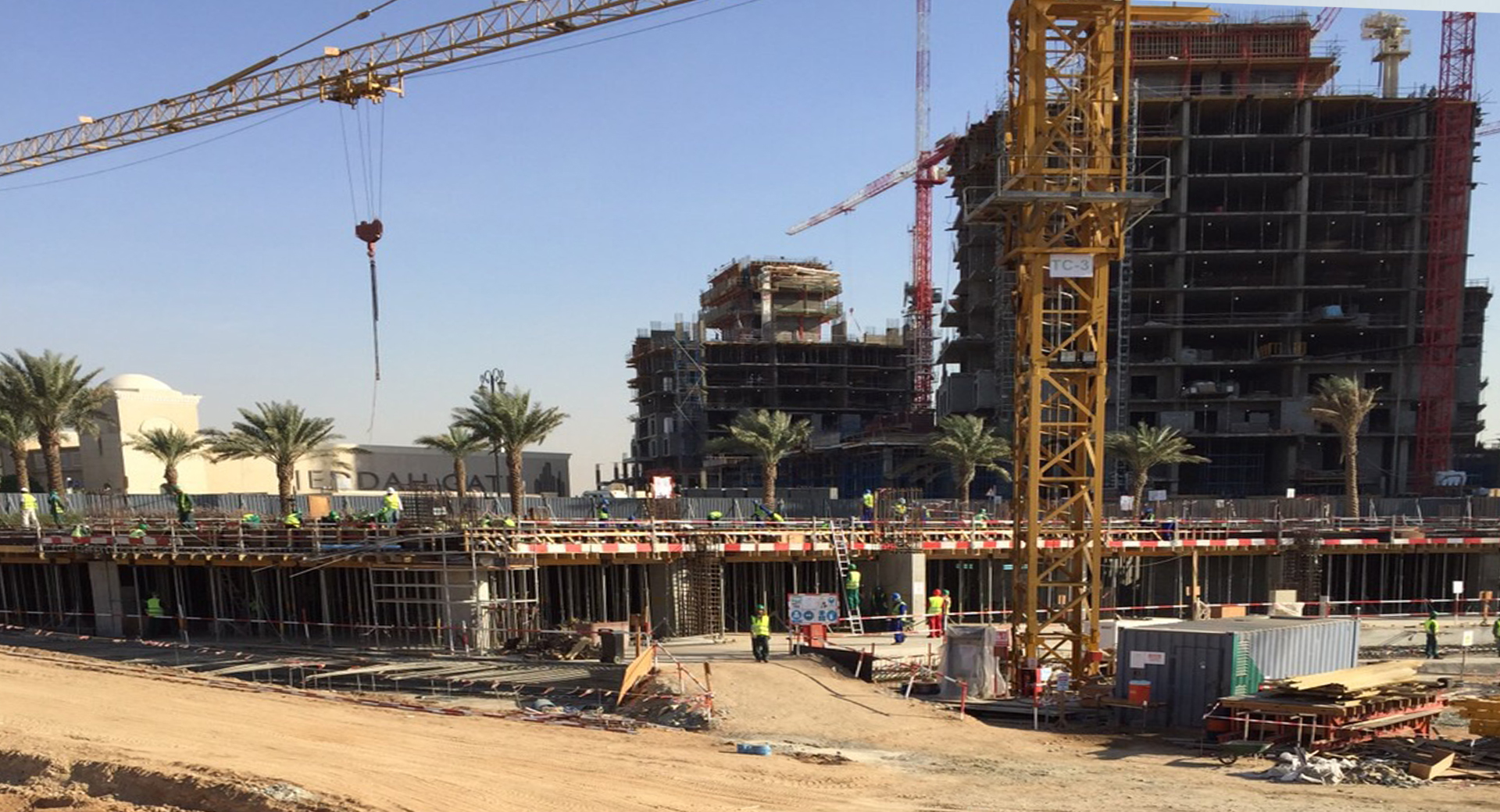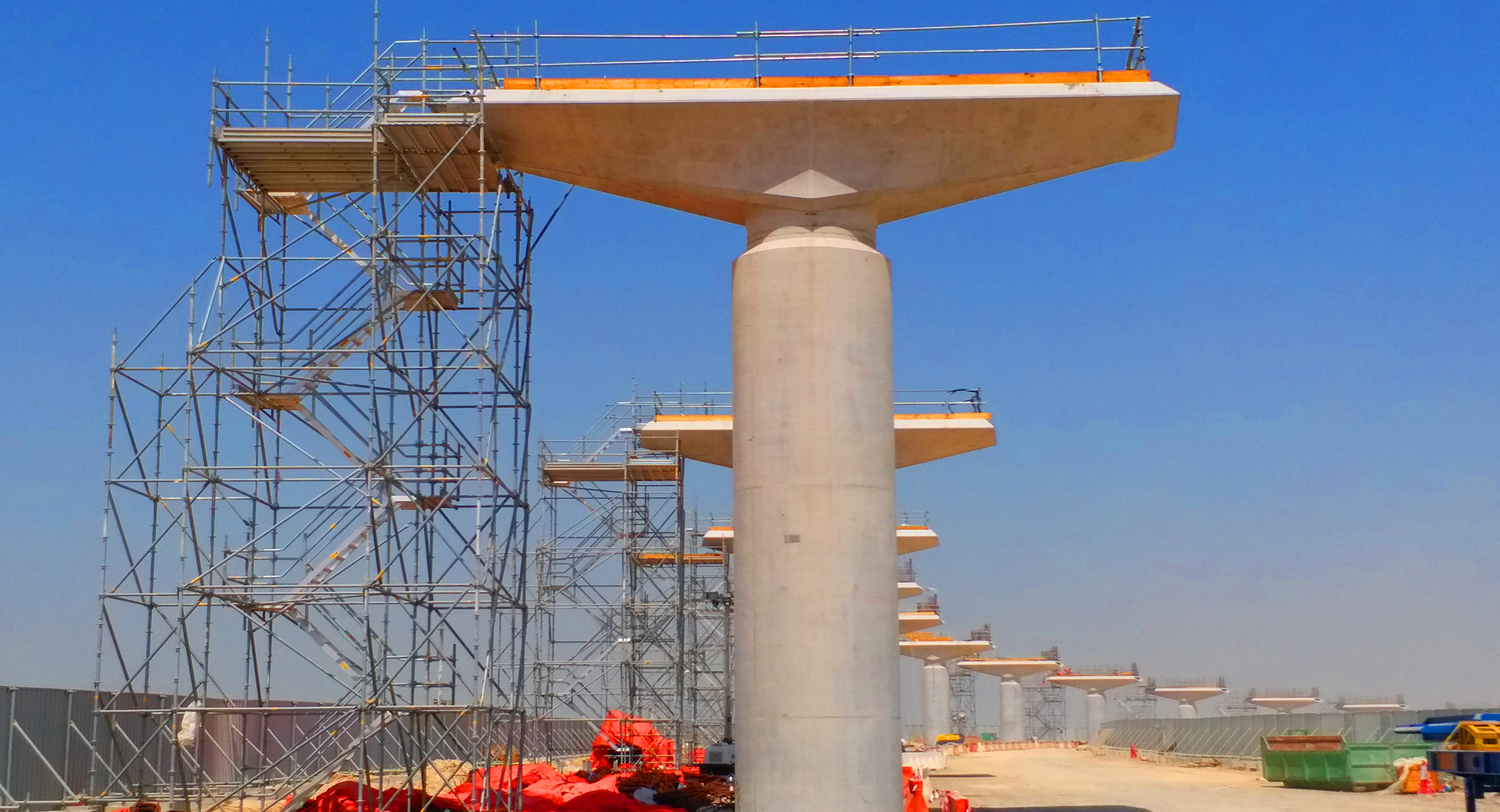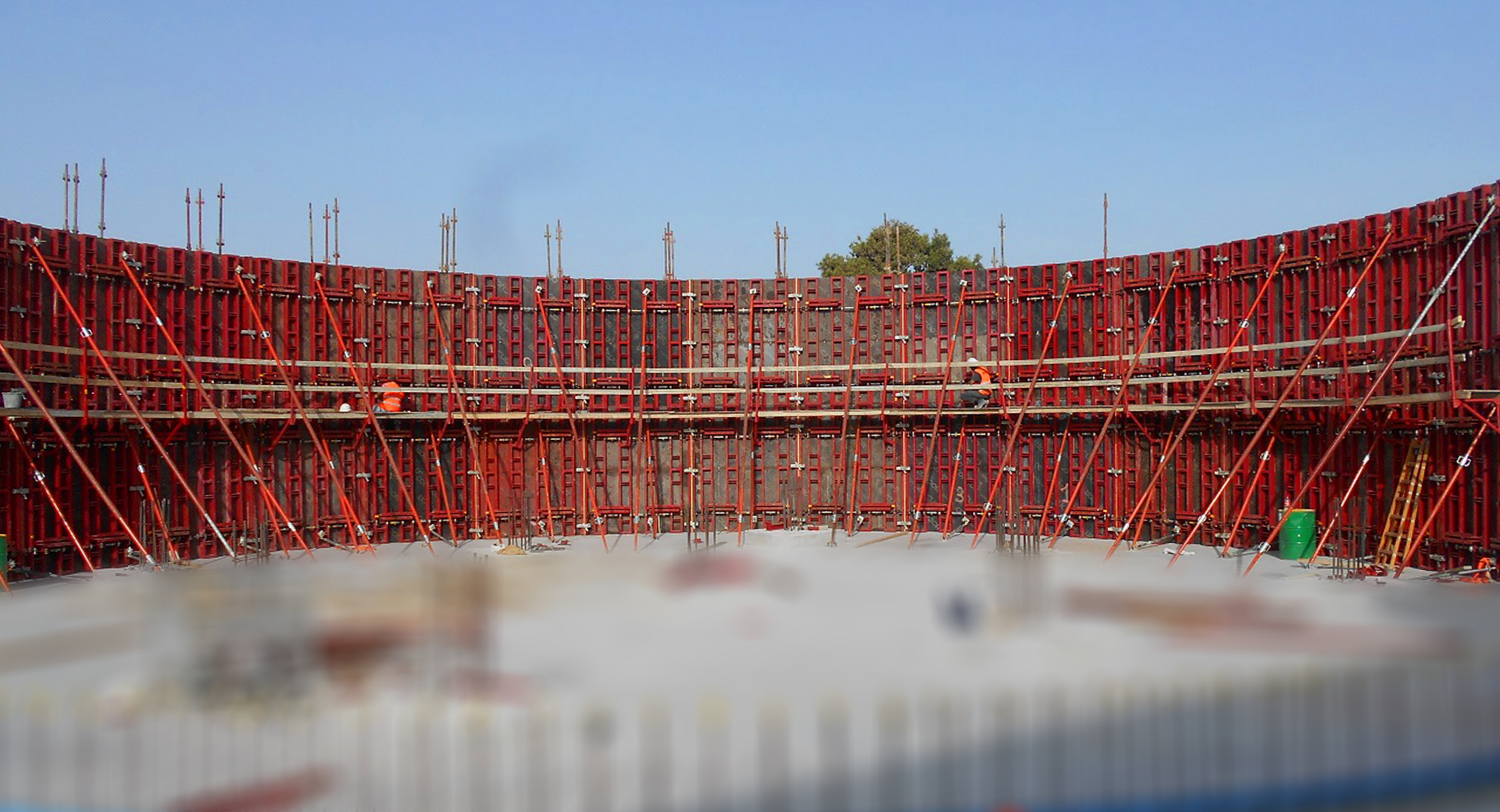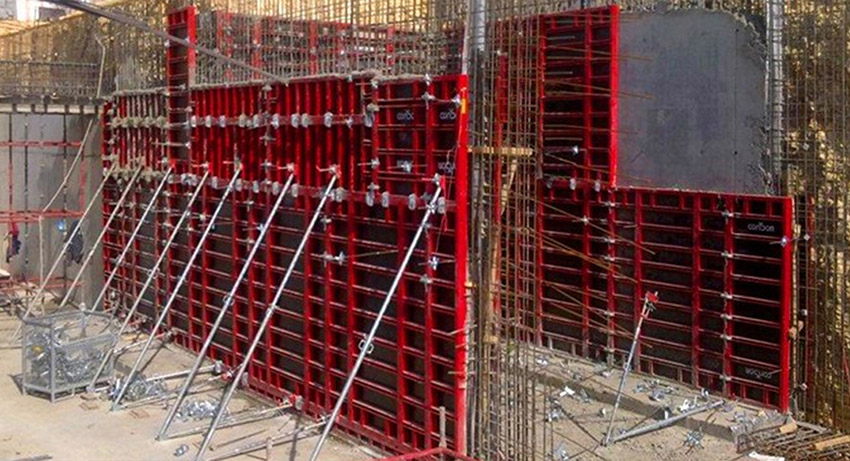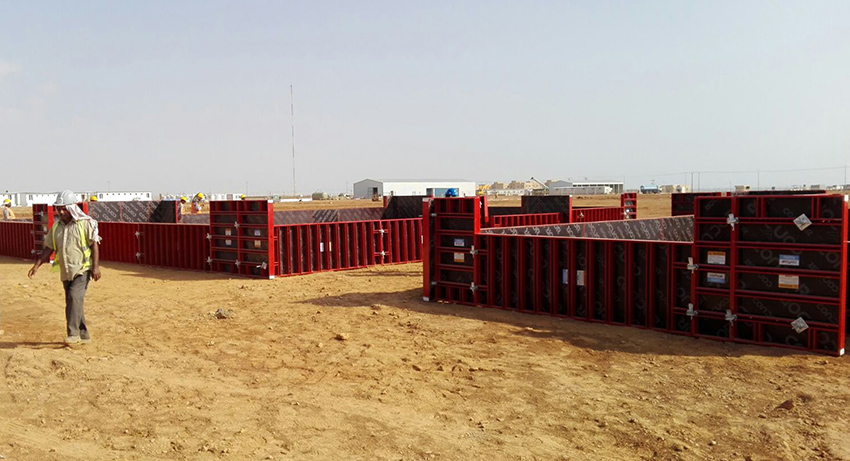 Condor is fortifying the presence in the Middle East by opening a new branch in Dubai. The main goals are: reinforce the company position in the Middle East market; better closely follow major projects in the area; provide ongoing support locally; devote more and more attention to the pre- and post-sale service. The Middle East is to Condor Spa an important reference market and constantly changing. The technological innovation required in these areas is very high. Condor has all it takes to successfully meet and accept these market challenges. Given the geographical position, our Dubai branch works as a middleman for the whole Near East, where most investments take place in the expansion of road infrastructure, as well as numerous projects for new buildings, high-rises, residential buildings, recreational facilities and luxury hotel resorts.