Ravenna
in
May
will be the ground to rethink the energy industry at the
OMC Med Energy
The OMC Med Energy is the reference event in the Mediterranean area for all professionals and associations in the energy sector, a role that derives from an over thirty-year history that has seen the exhibition know how to adapt to the changing international scenarios and intercept the news in the technological and energy field.
"Reshaping the Energy Industry: Action for Transition": this is the theme of the 2023 edition, rethinking the energy industry with a view to an energy future and sustainable economic growth through new models, new practical and achievable solutions.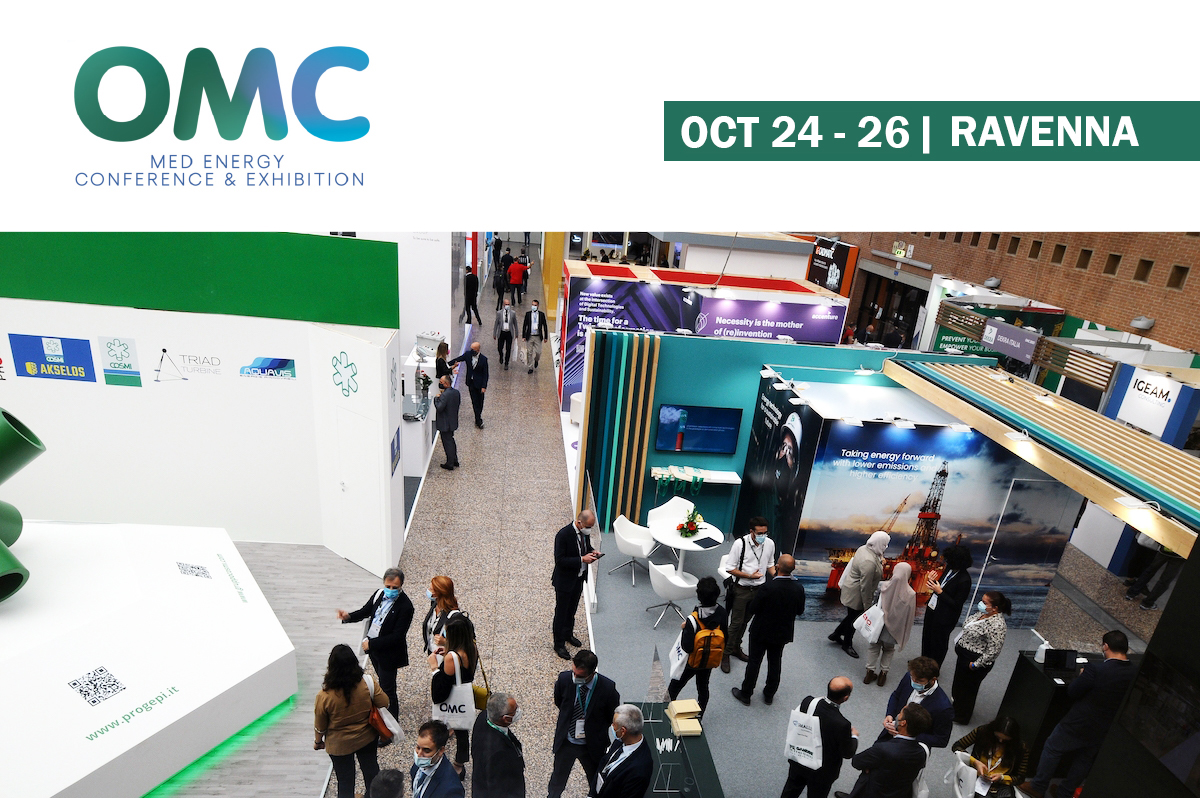 The main event in the sector, the
OMC Med Energy
is where the energy transition meets technology and innovation
In the fascinating Ravenna, the OMC Med Energy is a 3 days of technical sessions, panels and meetings in which companies exhibit cutting-edge technologies, innovative solutions designed to achieve a sustainable and fair energy future towards the energy transition.
At the WTO Med Energy is present the entire Mediterranean Energy Industry, the southern and northern shores, as well as the eastern and western ones: the place where energy authorities, industry CEOs, contractors, institutions can discuss and discover how the Mediterranean energy scenario is evolving, after COP 26 and 27, to achieve the energy transition agenda.
An event that offers unique networking opportunities, where operators and suppliers, international companies and new start-ups can forge cross-sector partnerships. A place to meet and do business.
Condor
's technological innovations at
OMC Med Energy
From Tuesday 24rd to Thursday 26th October Condor is among the more than 600 exhibiting companies of Palazzo Mauro De Andrè, in Ravenna, with the latest news from the Research and Development Center and with the solutions implemented over the years for all customers: modular systems, always designed and designed to be versatile and resistant.
Aniello Scafarto, Sales Manager, and Luigi Rapoli, Senior Project Designer, are at Hall 1, Stand 910 ready to enter into new partnerships or reconnect existing ones with operators, suppliers, companies that will want to visit.
Book your appointment by contacting:
Aniello Scafarto:
Luigi Rapoli:
It's possible to book an appointment with our technicians through the form below.