CONEXPO-CON/AGG, the largest US trade fair dedicated to the construction world with pavilions dedicated to instrumentation, materials, machinery and specialist services.
The largest companies in the sector have come together in the heart of the USA
The event will be held from March 14 to 18, 2023 at the Las Vegas Convention Center and, in the 230,000 square meters of exhibition space, over 2,800 exhibitors from around the world and swarms of visitors keen to discover the latest innovations and the most advanced tools are expected.
America prides itself on having one of the biggest construction industries in the world, which represents an interesting pool of commercial opportunities for Italian companies.
It will be a great opportunity for us to showcase our systems to a wide and varied public. The same goes for meeting with professionals in the field of engineering and architecture, distributors and public bodies to discuss market developments and other hot topics.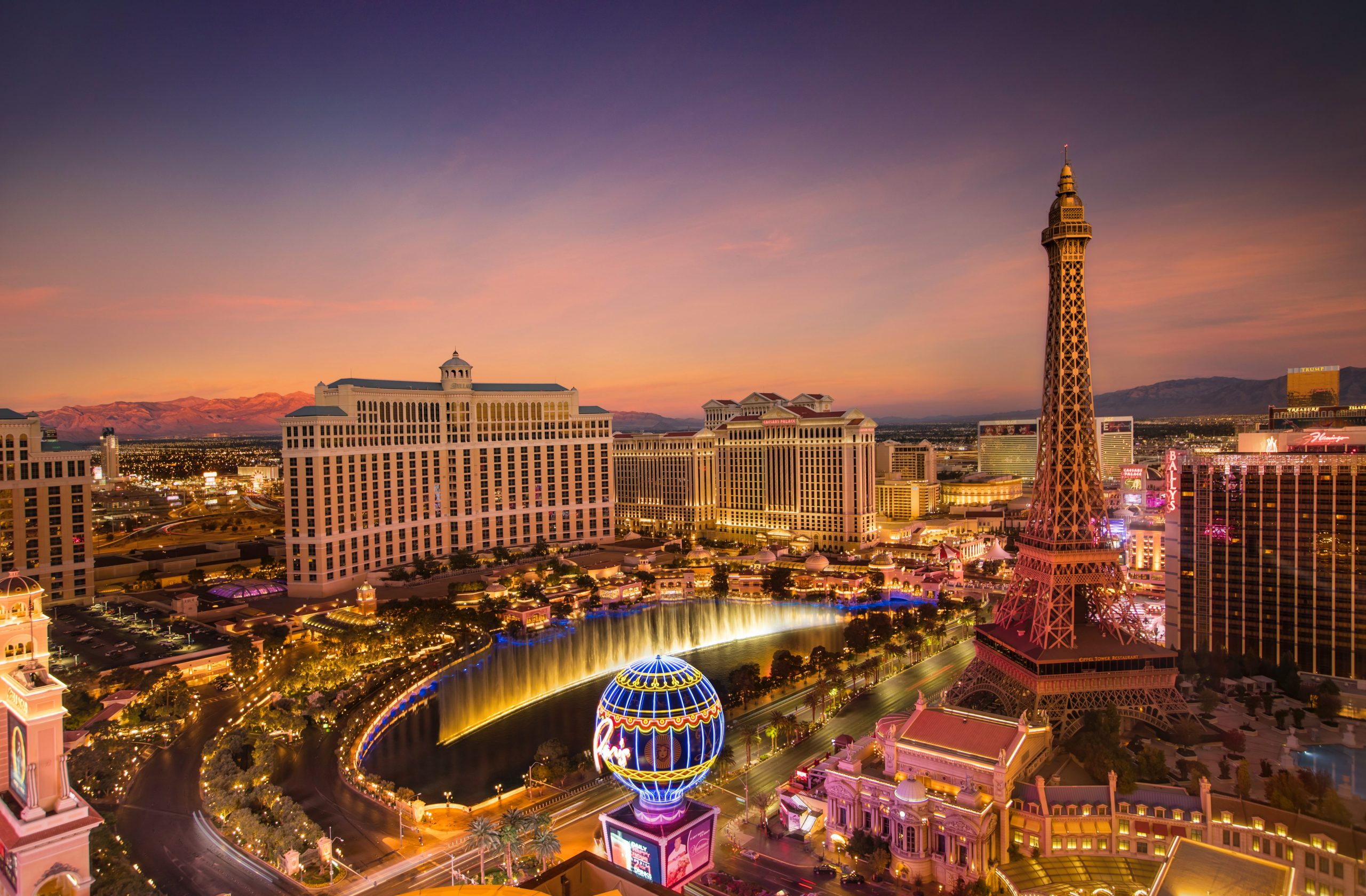 Condor team available to all visitors
Through the voice of our consultants and engineers Fabio Belsito, Business Development Manager, Grazia Raimondo, Junior Export Manager, and Pierluigi Di Lauro, Projects Designer we will share more and more info on our solutions and services, as well as details on our story.
Visitors will be able to dive into technical details and discover the many benefits of our systems at our booth. Stars of the scene will be our slab formwork Aluplus, our wall formworks Optimo and Comax, as well as the full range of props.
You'll find us at the Silver Lot, stand S5155. Make your appointment by contacting us or filling out the form.
It's possible to book an appointment with our technicians through the form below.