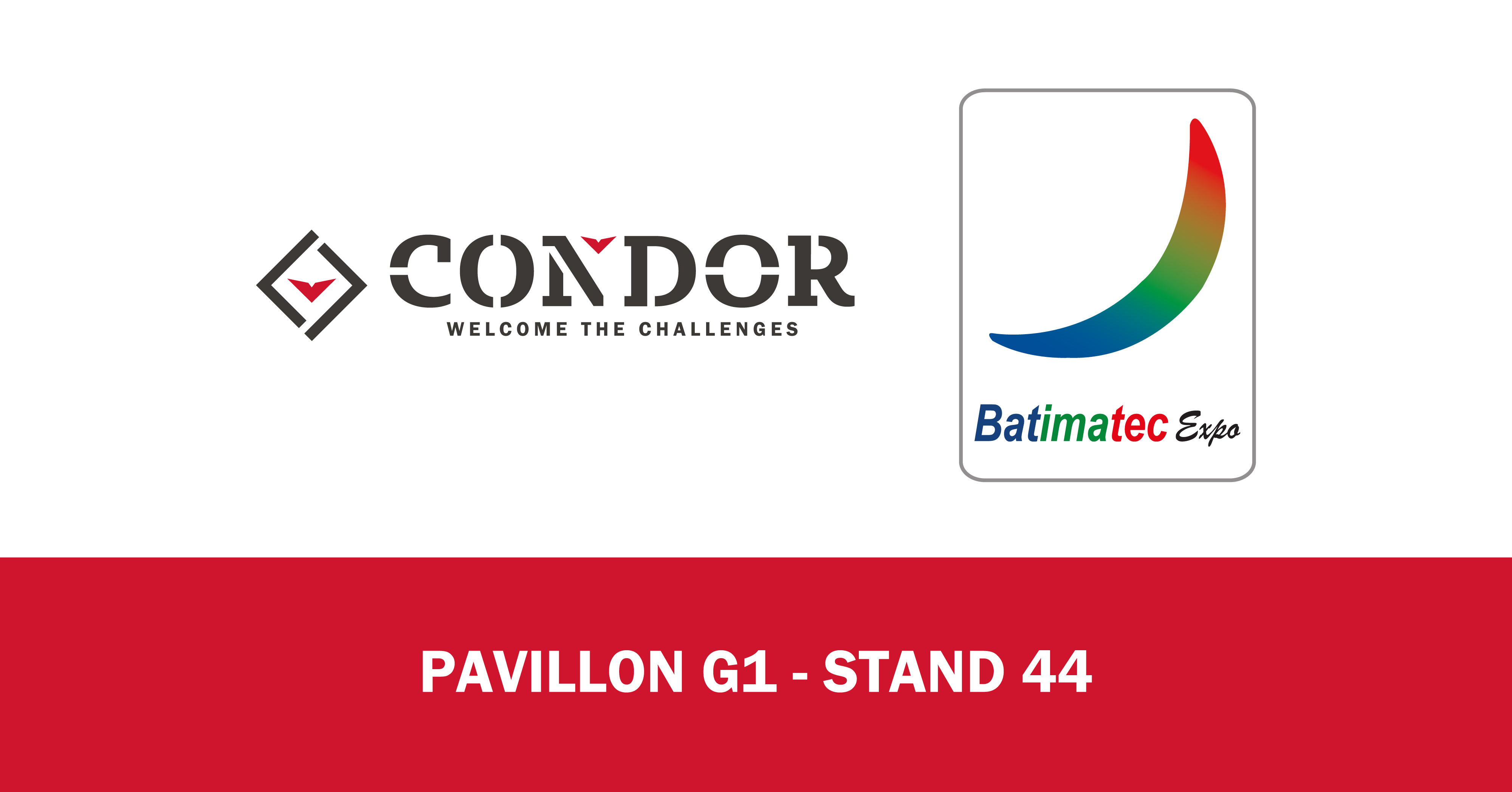 New opportunities at the international exposition devoted to construction, building materials and public works
Now in its 24th edition, Batimatec – Salon International du Bâtiment, des Matériaux de Construction et des Travaux Publics is undoubtedly the most relevant event dedicated to the African construction industry.
Five days to meet and interact
From 15 to 19 May, key players in the building industry, materials and public works from around the world will come together. Condor's team will also be in Algiers to showcase the wide range of systems and their many advantages, application areas and integrated solutions.
This is the time to share and exchange ideas, as well as to go back to the direct dialogue we had to give up over the last couple of years, which still represents a reason for professional growth and a source for new ideas.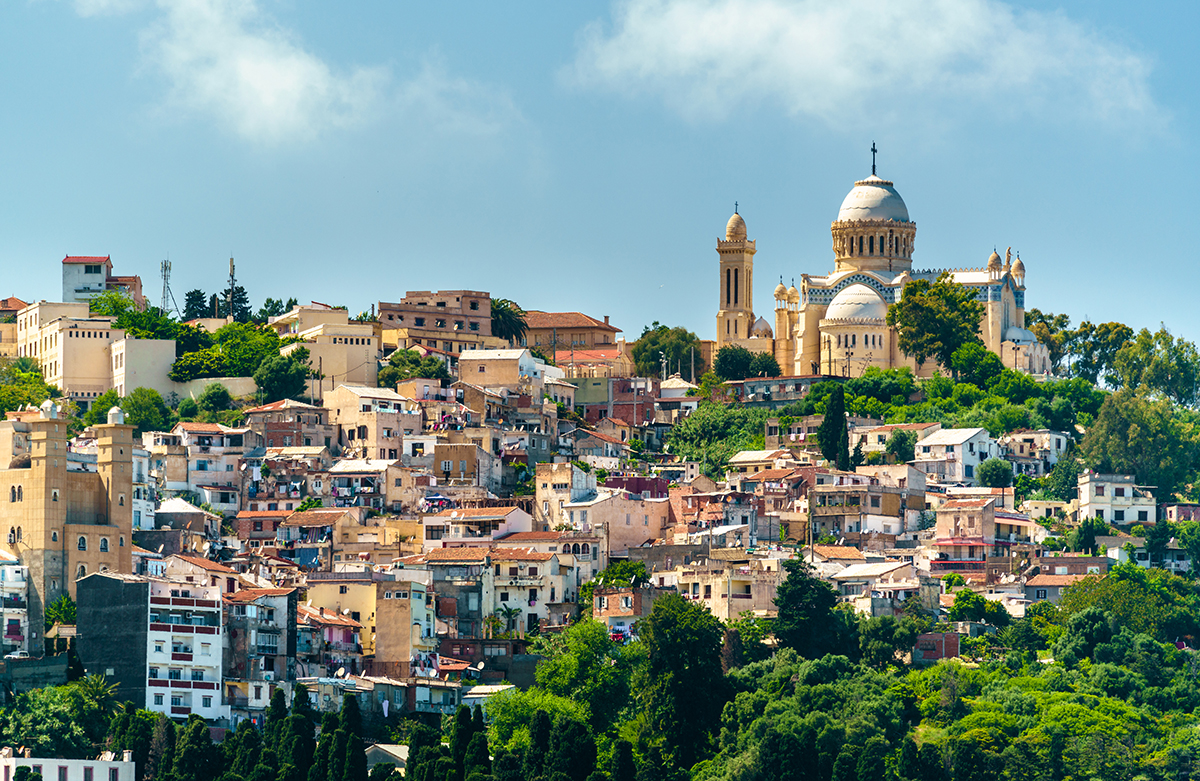 New opportunities for market participants
This exciting international event confirms a major networking opportunity among industry professionals and an opportunity to promote new products and innovative solutions.
Batimatec will welcome on a area of 44,000 square meters, about 1,300 exhibitors, 700 national and 600 international, from 20 different countries and a potential of 200,000 trade visitors. We look forward to seeing you from 15 to 19 May at Stand 44, Pavillon G1, Palais des Expositions Pins Maritimes.