From
18 to 20 May
 Condor
is also in
Addis Ababa
, Ethiopia, for the
AddisBuild by Big 5 Construct
It is the exhibition dedicated to Ethiopia's longest-running construction sector, the AddisBuild The Big 5 Construct Ethiopia 2023.
At a time when construction developments and the business landscape are rapidly changing this is a unique event to connect with all the major players in the region's industry. 
With more than 100 exhibitors from more than 15 countries, AddisBuild 2023 aims to support construction companies and suppliers: the safe space where they can meet or where they can present and discover the latest news; promoting innovation and knowledge sharing, through workshops and conferences.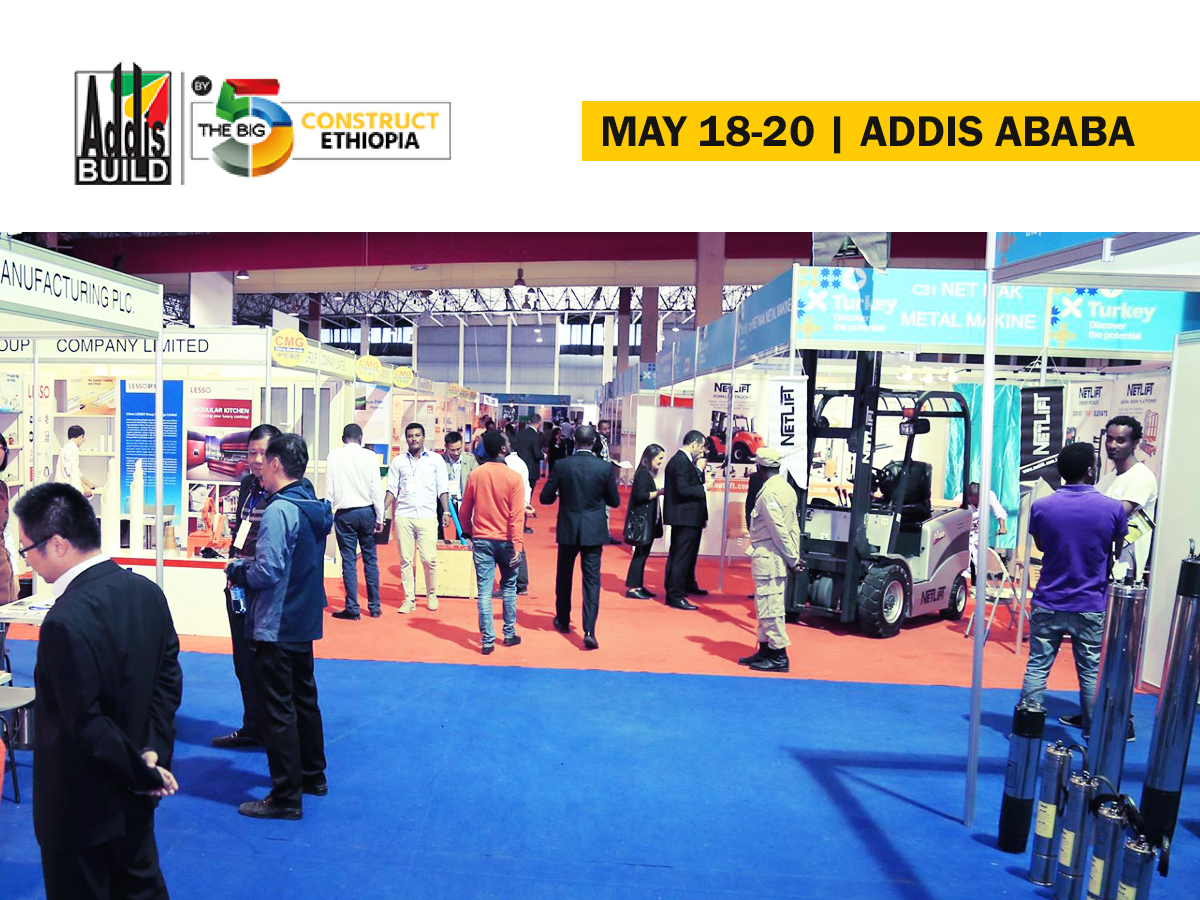 The future of construction is at
AddisBuild by Big 5 Construct Ethiopia
AddisBuild by Big 5 Construct Ethiopia is the most effective platform to enter the construction market. Nation of 109 million inhabitants and with an increase in GDP of 10% in 2023, Ethiopia is a booming market, the exhibition wants to be its gateway with more than 8,000 buyers and decision-makers from the private and government sectors, personalities involved in the planning and execution of the great future projects of the country and the whole area.
Condor
is ready to share its experience at
AddisBuild
Condor, which has been operating profitably alongside many African partners for years, will also be at Millennium Hall, Stand 1b31, in one of the most sought-after exhibition venues in North-East Africa. From Thursday 18 to Saturday 20 May, our Business Development Manager, Fabio Belsito will participate in the three-day event to to expand and weld our network of contacts: meet again customers and suppliers, start new collaborations and present our technologies and solutions to our visitors.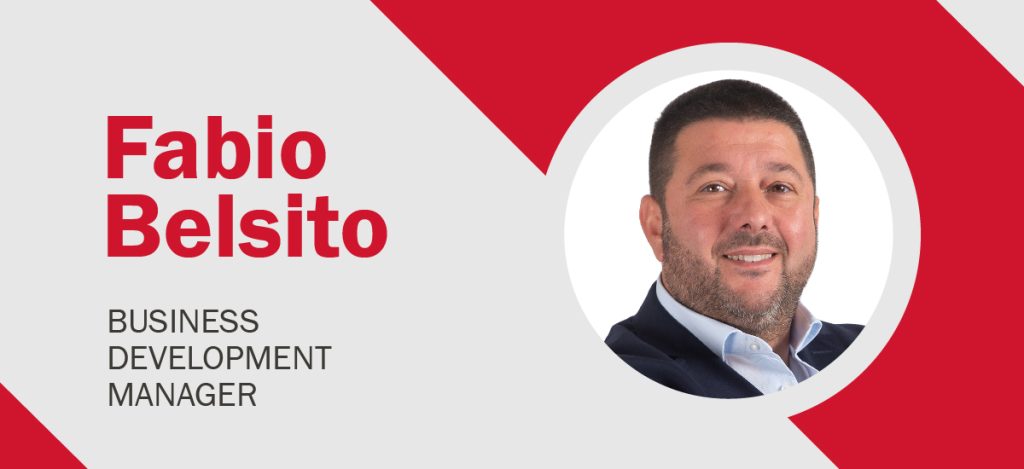 Book your appointment by contacting Fabio Belsito
email:

f.belsito@condorspa.com
It's possible to book an appointment with our technicians through the form below.