Back in Munich for the World Trade Fair for Construction Machinery and Materials, Minery Machinery, Vehicles and Construction Equipment
From 24 to 30 October, the leading companies and professionals in the construction sector and visitors from all over the world will invade the exhibition spaces of Messe München for Bauma 2022.
To mark the 33rd edition of the most relevant event in the construction sector, we will also be in Munich to showcase our services and systems, meet old friends and make new ones.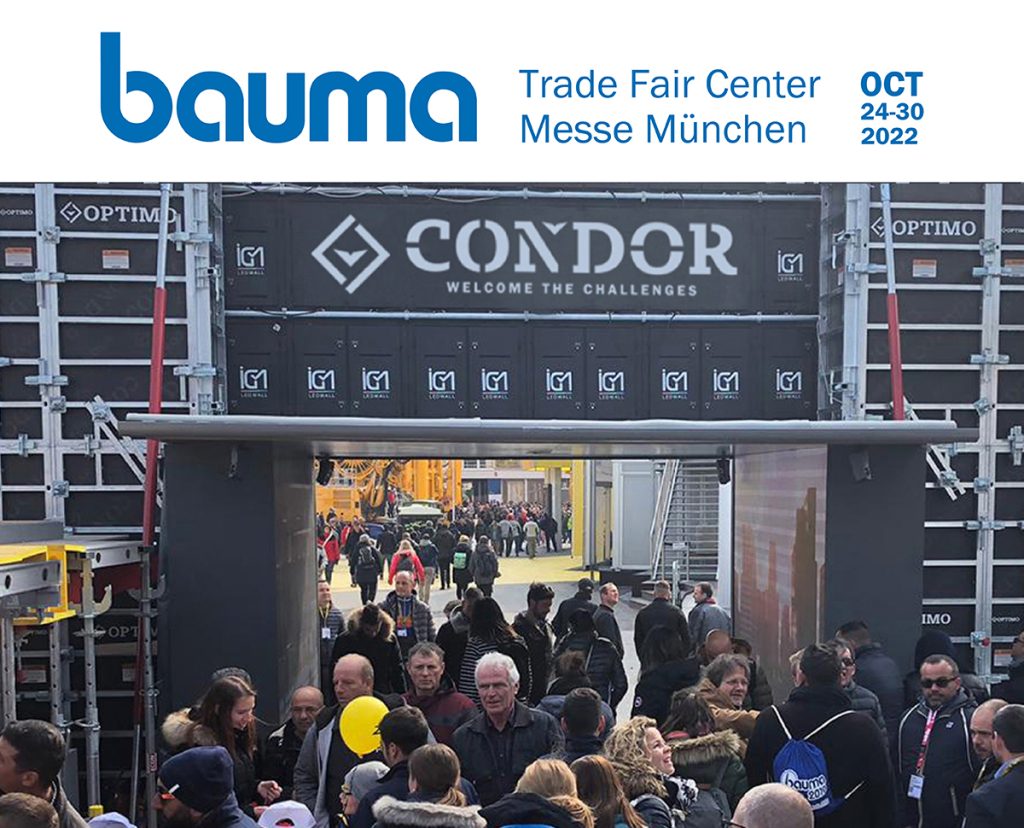 New opportunities for sharing and discussion in our Condor Building
To us, Bauma provides an important opportunity to explain the benefits of formwork and scaffolding, the many application areas and integrated solutions.
Our team will be at the disposal of customers for personalized advice and to jointly identify the best solutions in the Condor Building, an actual building designed to display forms for walls and floors as well as scaffolding in a tangible and complete way.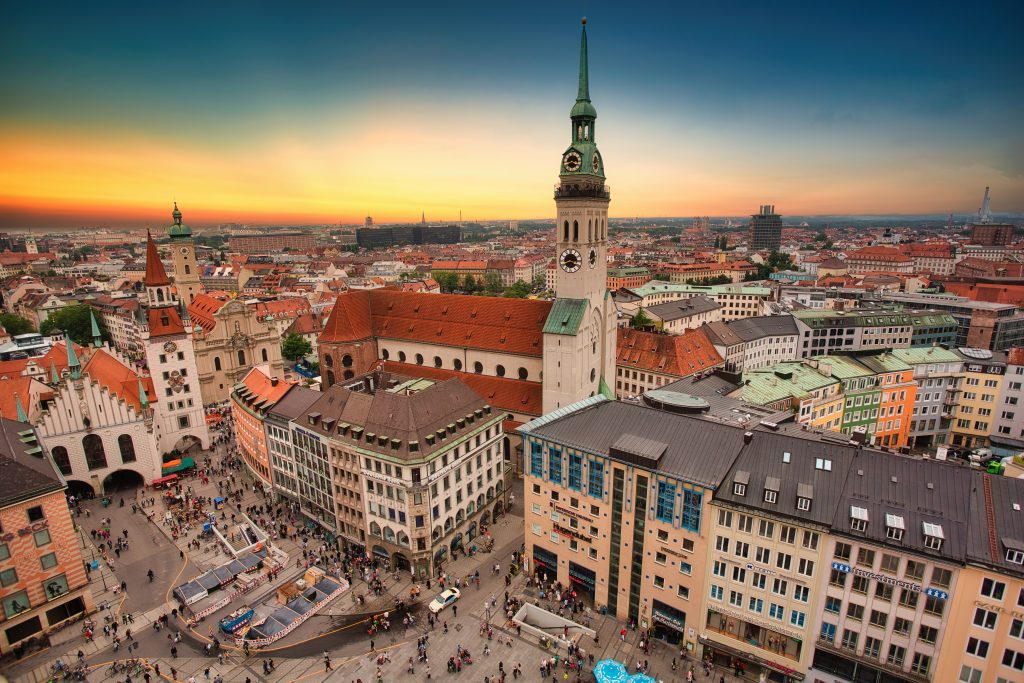 Digitization, construction methods and materials of the future
Bauma's great strength, in over 200.00 square meters and more than 3,000 exhibitors from 58 countries, is to bring together the most innovative companies in the sector for an important time of sharing which generates new business relationships but above all enables you to develop new ideas and create new projects.
This year, in addition to the comprehensive overview of the market, we will be talking about digitization, building methods and innovative materials.
We look forward to seeing you from 24 to 30 October at our Condor Building, booth FN 519/2.
It is possible to book an appointment with our technicians and ask for a ticket through the form below.