Maya Maya Airport - Brazzaville - CONGO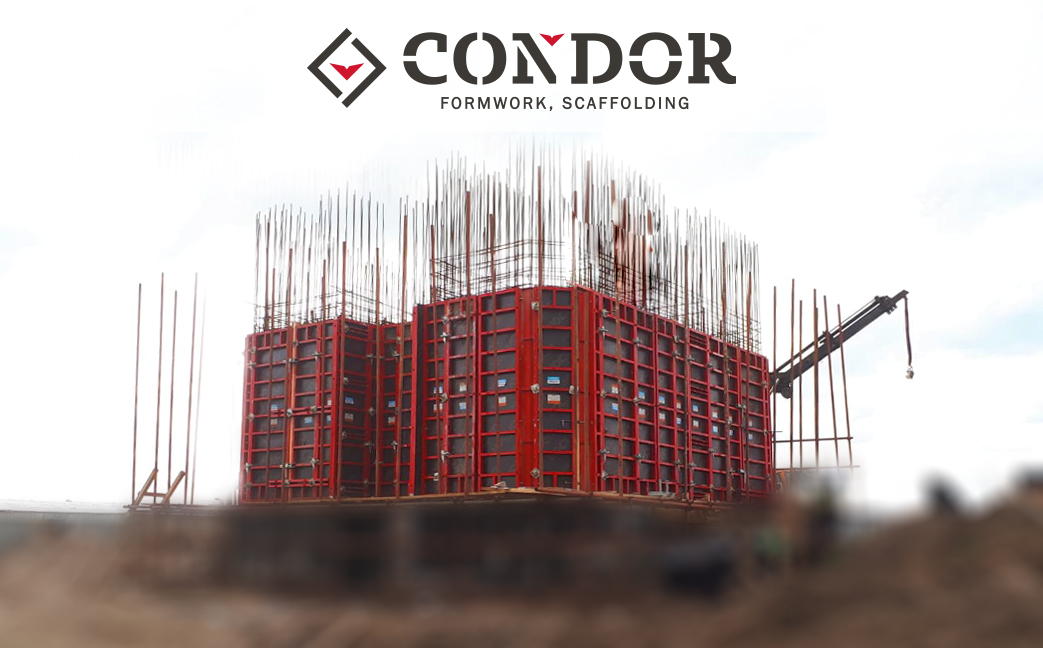 We are engaged in on-site technical assistance for the supply of Optimo wall formwork and 20-Flex slab formwork systems.

This project involves the construction of a control tower with a lookout, whose peak rises to 47.1 m in height at Maya Maya airport in Brazzaville - Congo. .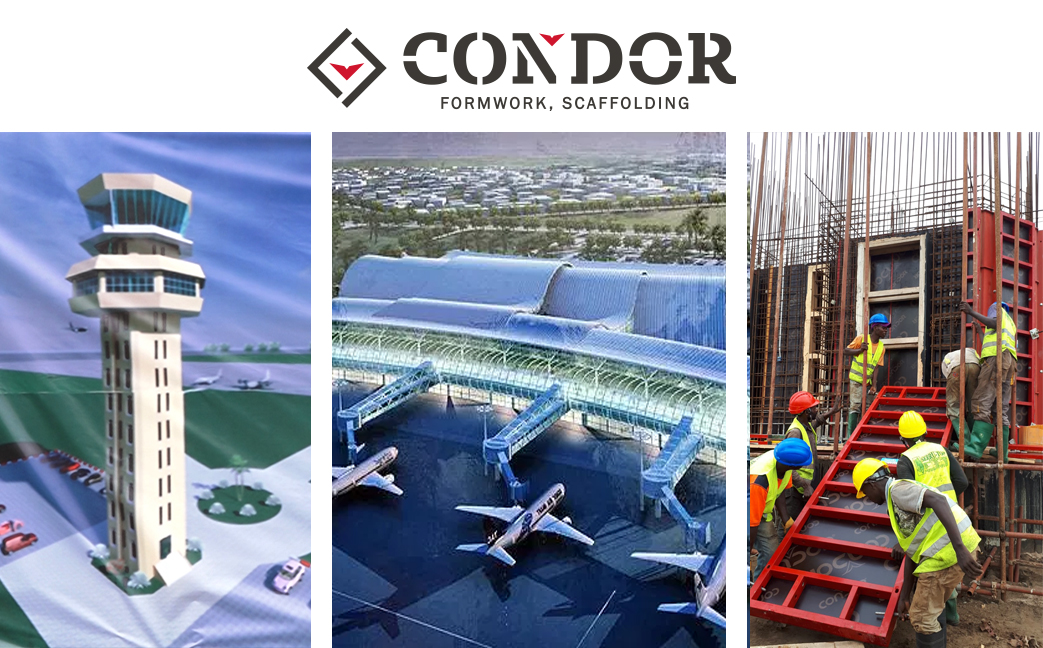 The tower will be built on special foundations consisting of micropiles with an average diameter of 30 cm and filled with a concrete mortar of 1200 kg per cubic meter.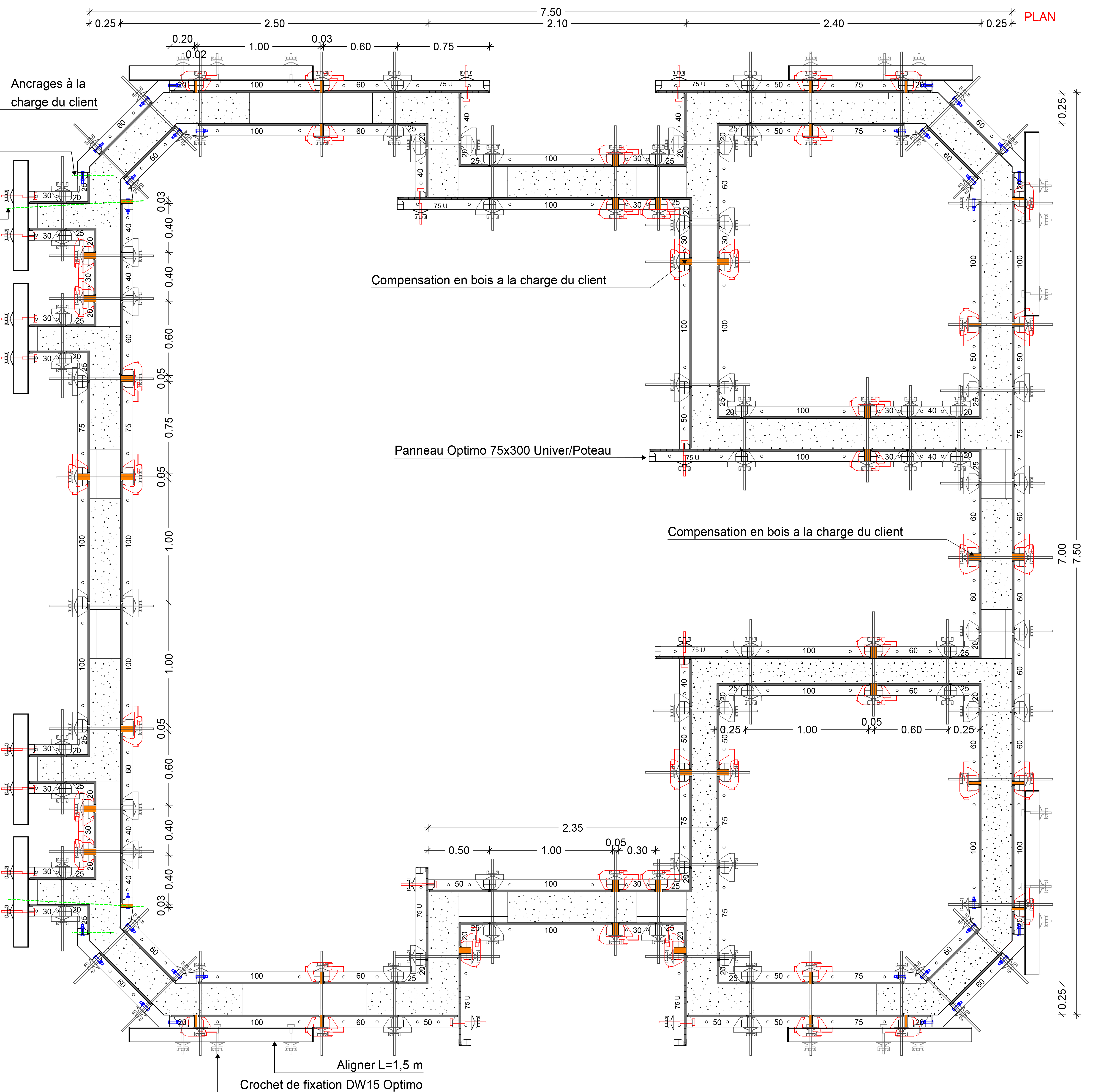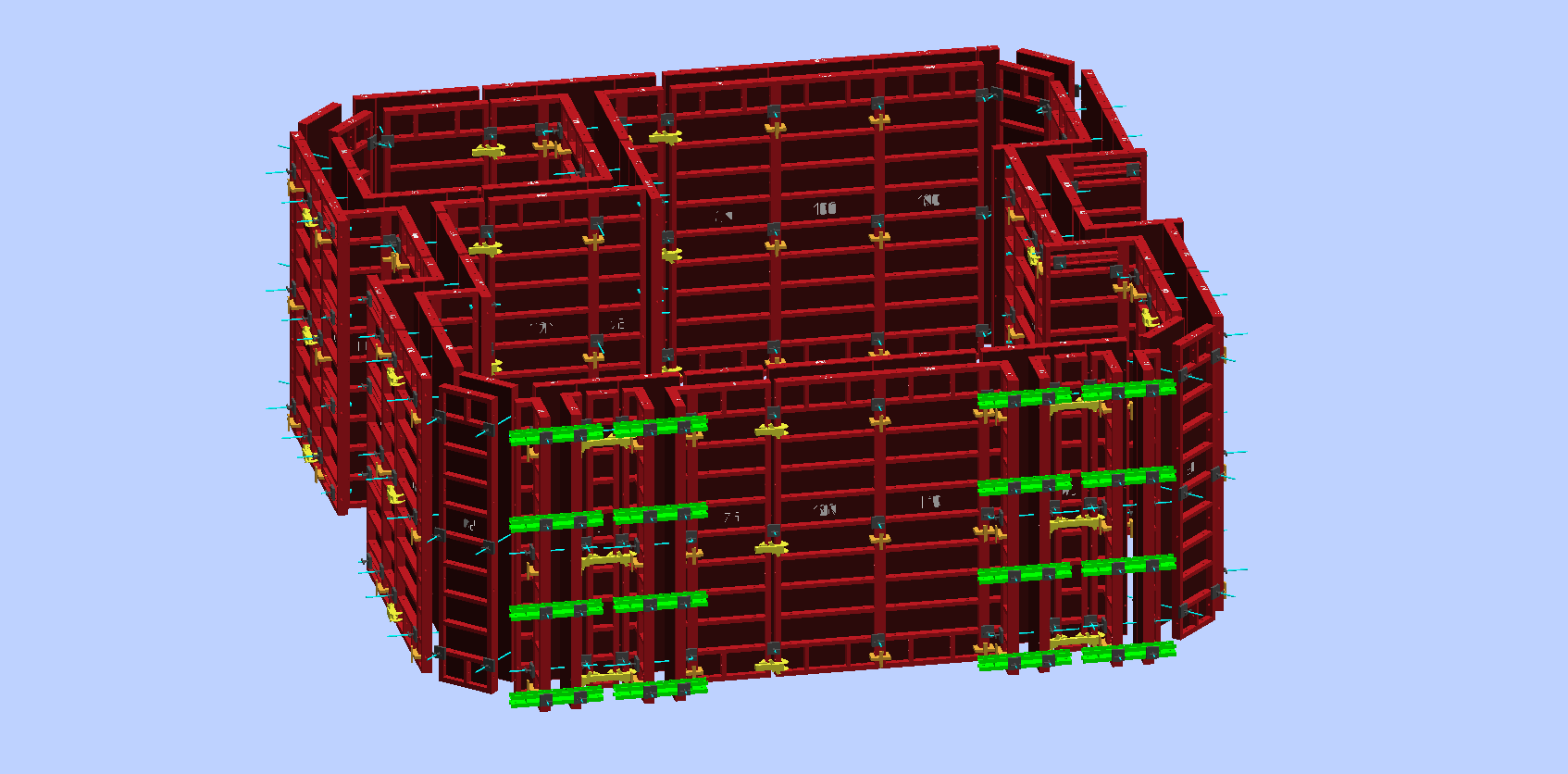 The superstructure consists of a classic 12-levels pipe with a clock and a viewpoint at the top.

CONDOR awarded the entire project which will also include the supply of MC shoring towers for the cantilevered parts of the tower.